Spring 2022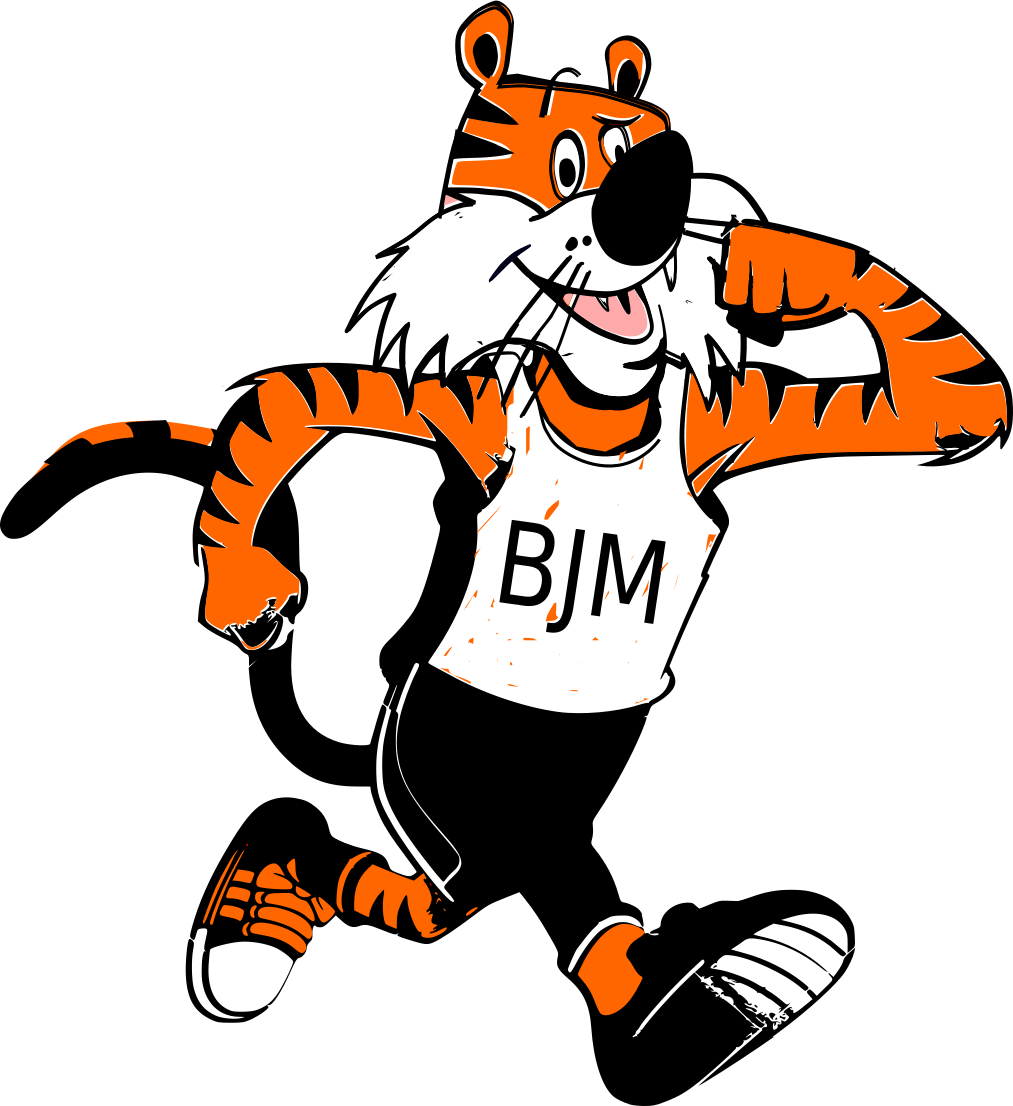 BJM Elementary School PTA
Funds will support the Students and Families Program that assists families dealing with housing insecurity and homelessness.
---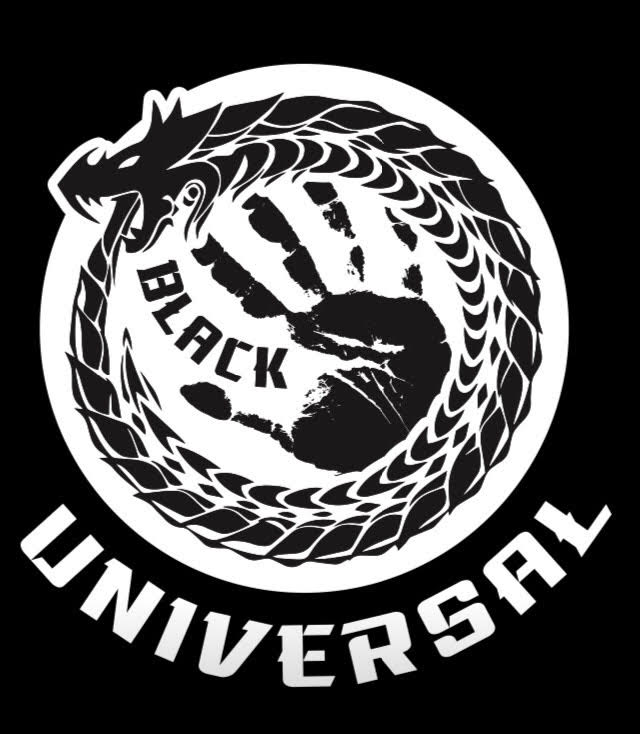 Black Hands Universal
This grant will help to cover expenses for the Pre-Apprenticeship Program which is designed to help people of color successfully enter into the skilled labor force.
---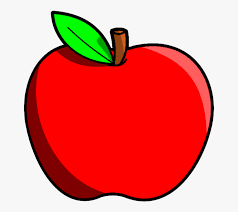 Brooktondale Community Center
Funds will help to support new technology, a ramp for handicapp accessibility, and support for a summer concert series.
---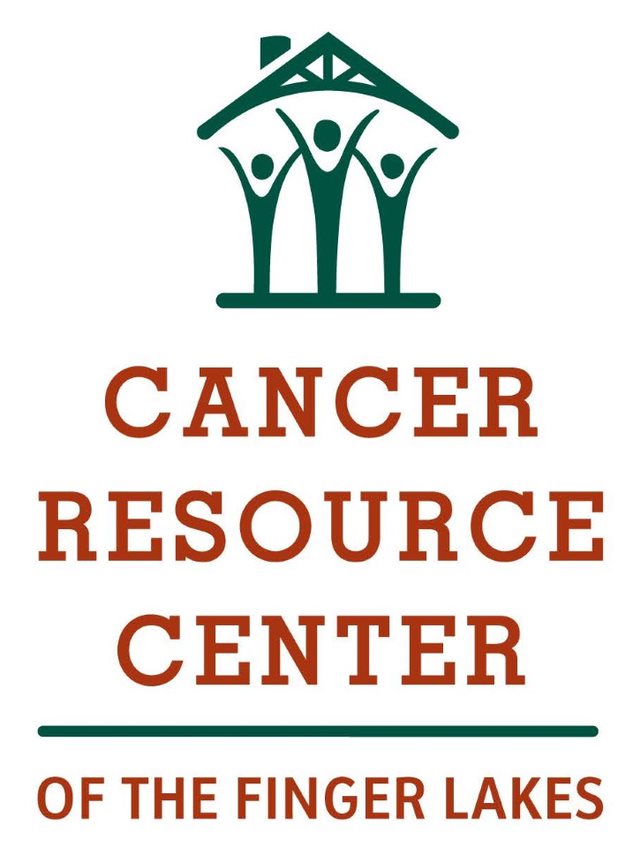 Cancer Resource Center
Funds supported the purchase of furniture for the Healing Garden.
---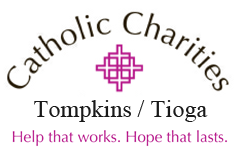 Catholic Charities of Tompkins/Tioga
The grant supports A Place to Stay, a short-term transitional housing opportunity for homeless single women in Tompkins County.
---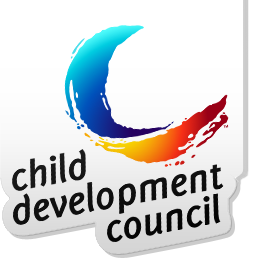 Child Development Council
Grant supported the purchase of basic needs for families who are struggling financially. These items include: clothing, diapers, formula, car seats and safety items.
---

Community Arts Partnership
Funding supports The Creative Recovery Fund, a grant fund for local artists which provides small grants to local artists that support work which engages the community in dialogue about current affairs and public and mental health.
---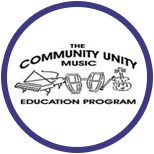 Community Unity Music Education Program
The grant will support a music education and performing arts program for youth, families and educators in the community. Programing will be held in the summer and fall of 2022.
---

Family Reading Partnership
Funds supported the creation of a brochure that will advertise the Story Walk Trail Program that provides 7 Story Walks in a variety of parks around Tompkins County.
---

Foodnet Meals on Wheels
Funds supported the purchase of 4 new heated meal transporters (Hot Boxes) essential for maintaining safe food temperatures during home meal delivery throughout Tompkins County.
---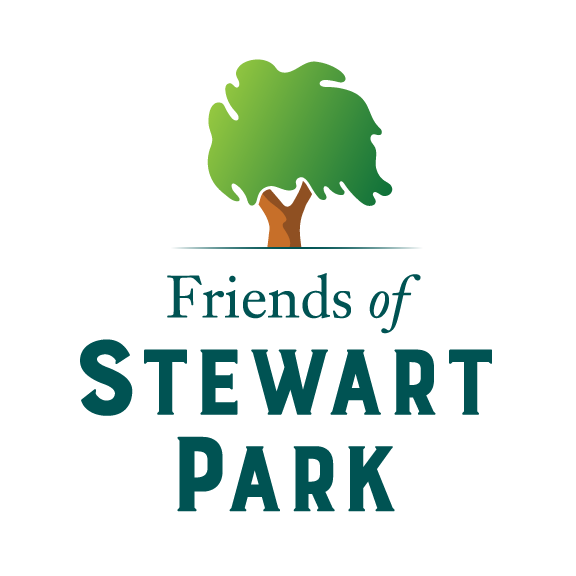 Friends of Stewart Park
Grant will help support the cost of development staff for the Wharton Studio Park Center Campaign.
---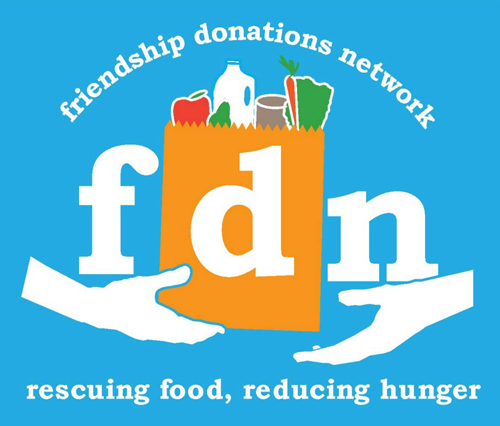 Friendship Donations Network
In partnership with Youth Farm Project and Ithaca Murals, the grant will support the design and creation of a mural titled "Food Security for All," which will be created by youth of color from the Youth Farm Project. It will be painted on the side of the JBC Center building.
---

Groundswell Center for Local Food and Farming
Funds supported the expansion of the Produce Harvest Station.
---

Hangar Theatre
Funds supported the Next Generation School of Theatre outdoor classroom.
---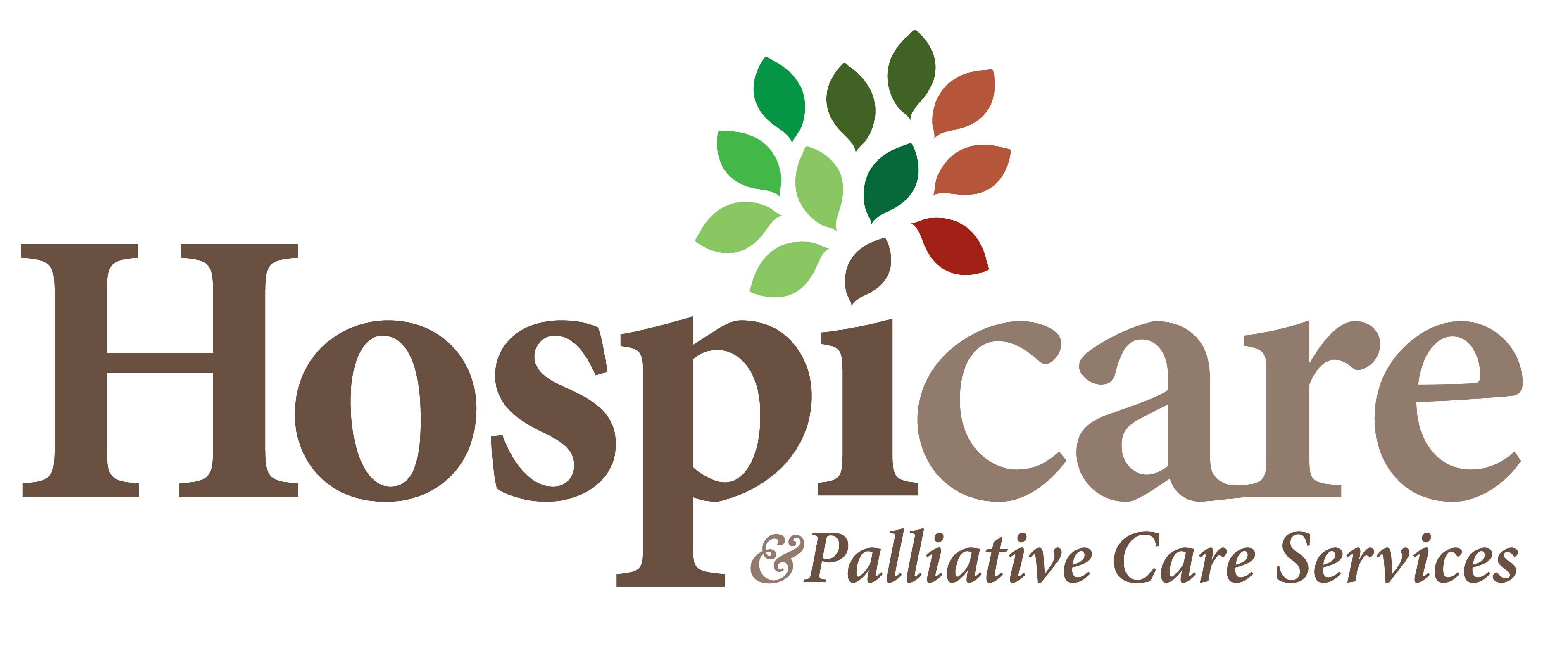 Hospicare & Palliative Care Services
Grant supported the creation of the Community Education and Outreach Program, an awareness campaign to help the community better understand the services available to them through Hospicare.
---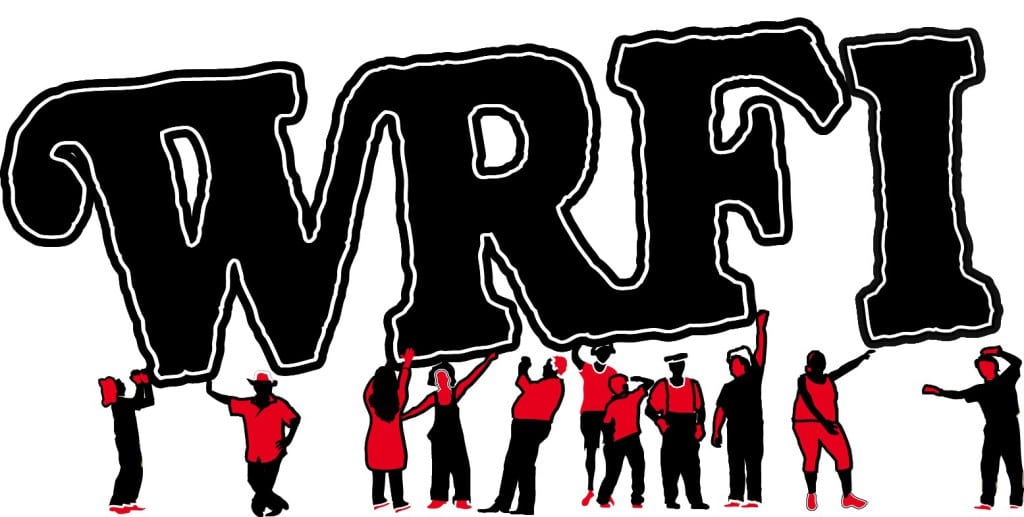 Ithaca Community Radio/WRFI
Funds will support the Soundliner Project - a mobile studio that will travel to geographically isolated communities providing access for rural communities to voice their issues on the air.
---

Ithaca Gay Men's Chorus
The grant helps to support the cost of travel, and Covid safety precautions for the choir's upcoming concerts.
---

Ithaca Welcomes Refugees
This grant supports the Global Roots Play School Program that provides a supportive play environment for the children of immigrants assimilating into the Ithaca community.
---
Kitchen Theatre
Funds help to support the Trainee Program, giving local youth the opportunity to work at the theatre and gain valuable work experience.
---

Love Living at Home
Grant helped to support the purchase of a new software system and website development.
---

NAMI Finger Lakes
Grant will support board training that will help with the transition to a governing board, developing long-term goals with a focus on diversity, equity and inclusion.
---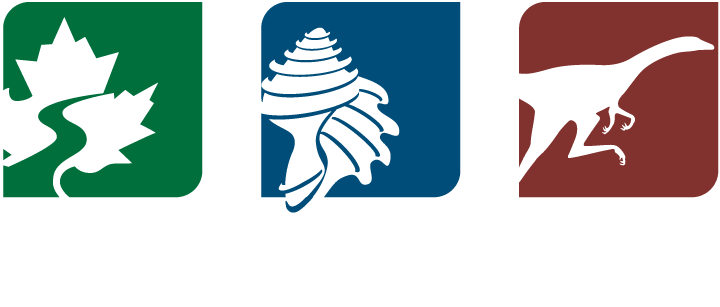 Paleontological Research Institute
The grant will help to cover costs associated with the installation of a new boiler at the Cayuga Nature Center.
---

State Theatre of Ithaca
The grant will help support the purchase of a new heating system.
---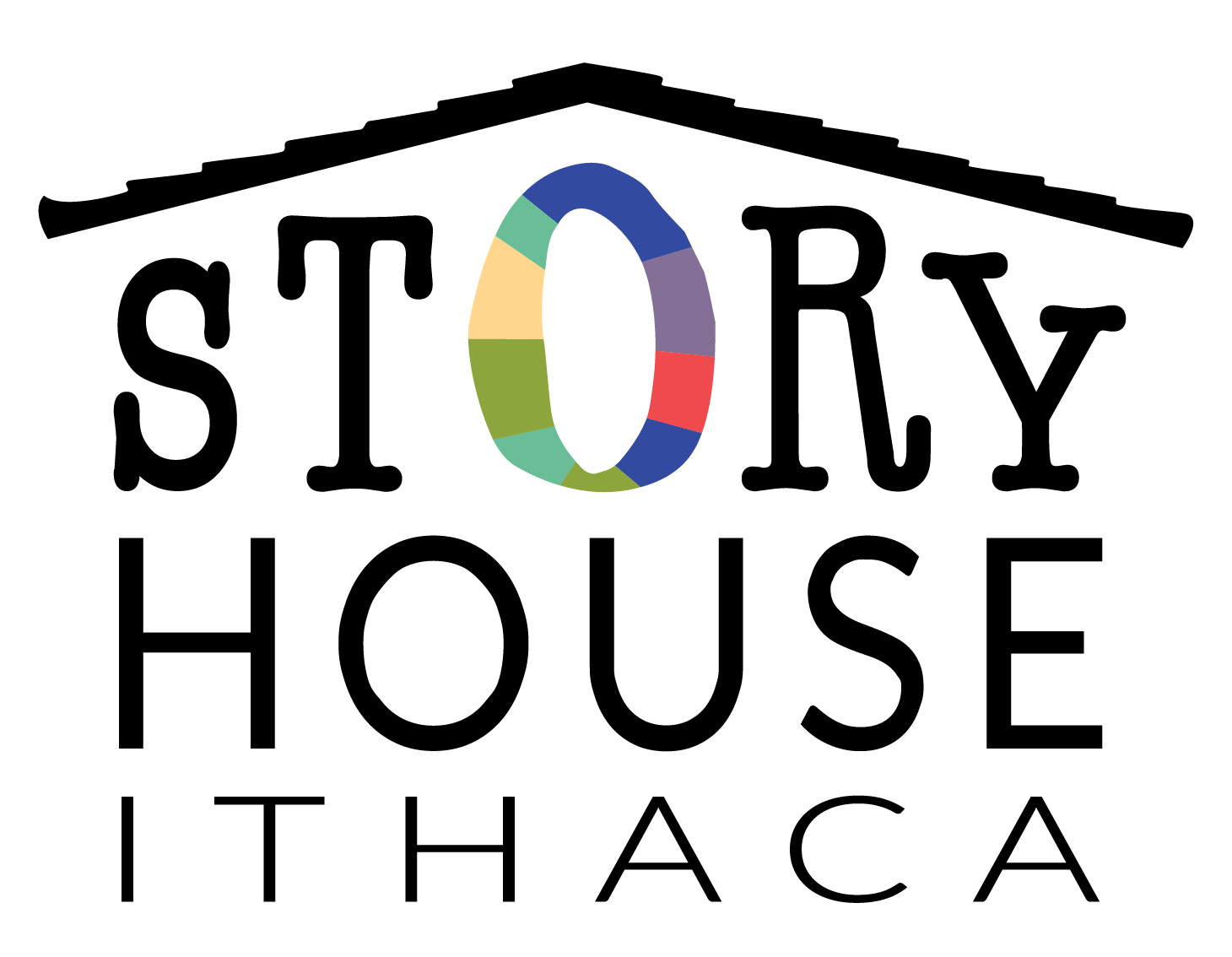 Story House Ithaca
The funds are for the "Stages of Life" Intergenerational Playwriting Workshop Program.
---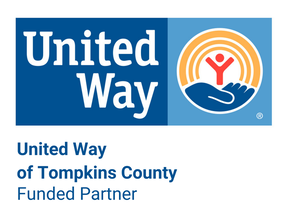 United Way of Tompkins County
The funds will support the Summer of Service Youth Internship Program. This program will provide 15 students with a paid internship while providing over 2,400 hours of community service to local non-profits in need.
---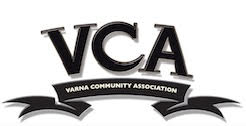 Varna Community Association
Funds supported access to potable water during their summer care programs.
---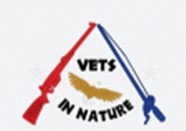 Vets in Nature
Funding supports veterans from across New York State participating in the Fred Ink Memorial Fishing Program.
---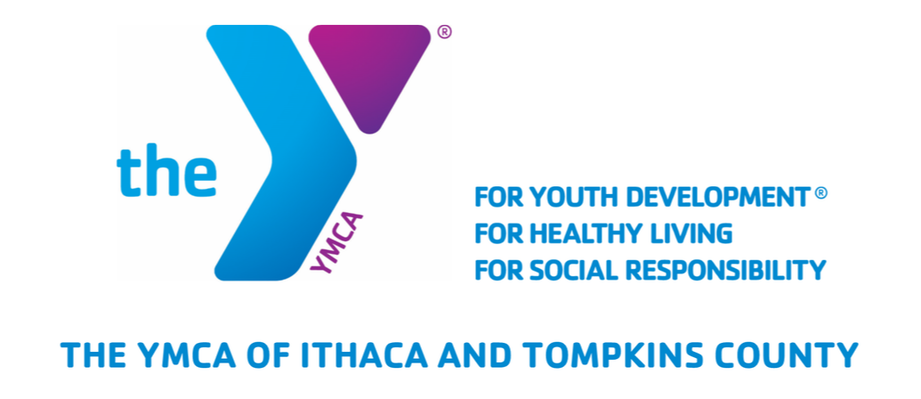 YMCA of Tompkins County
Funds supported the establishment of an outdoor restroom facility at the Y's Outdoor Education Center.
---
Fall 2021

Boyce Thompson Institute
The funding supported the High School Workforce Advantage Program, an immersive seven-week internship program for local high school students that provides career exploration and work experiences in STEM-research support areas.
---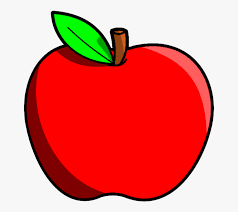 Brooktondale Community Center
Funding will allow the Brooktondale Community Center to add a new pavilion to accommodate more outdoor activities due to the ongoing pandemic.
---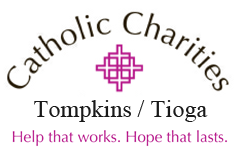 Catholic Charities/Food Bank of Southern Tier
Grant will support establishing School Food Pantries as an option to increase access to food support for children and their families.
---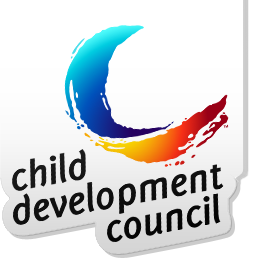 Child Development Council
Grant will cover essential basic needs for families including safety gear for young children, diapers, infant formula, car seats, strollers, and diapers.
---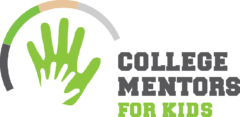 College Mentors for Kids
The program serves kids from low-income or single-parent homes. Mentors build one-on-one relationships with their elementary student to encourage a positive sense of self.
---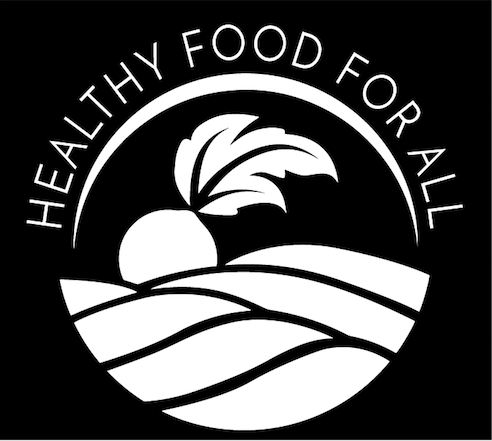 Cornell Cooperative Extension of Tompkins County
This grant supports a collaboration of Healthy Food For All and Ultimate Reentry Opportunity to provide highly vulnerable and marginalized community members with reliable and dignified access to fresh fruits and vegetables and nutritious meals.
---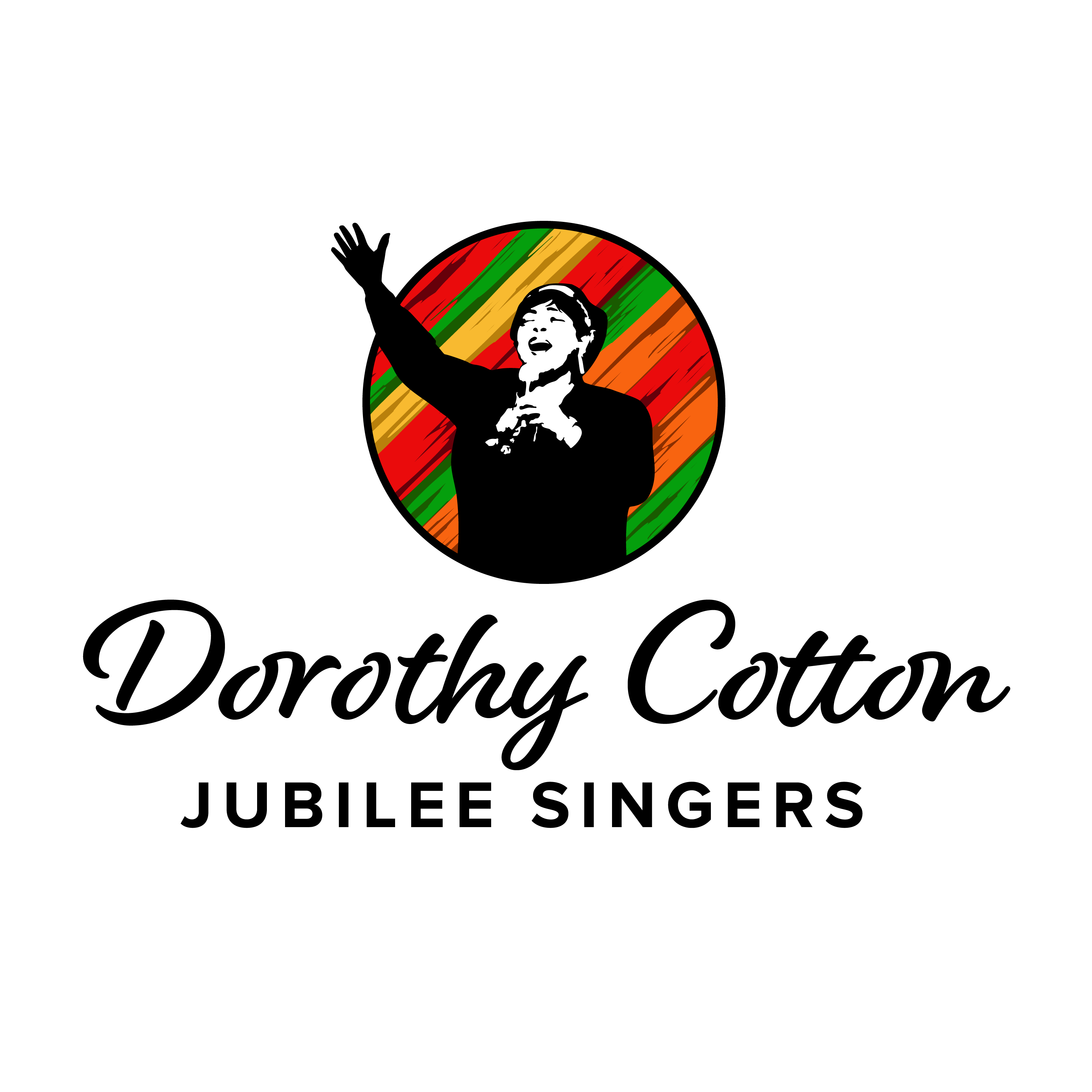 Dorothy Cotton Jubilee Singers
The Dorothy Cotton Jubilee Singers will host a Community Rev. Dr. Martin Luther King Concert in January 2022. Funding will cover the expense for a sign-language interpreter.
---

Downtown Ithaca Children Center
The grant will cover costs for needed technology for virtual communication between learning environments, teachers, and families.
---
Family and Children's Service of Ithaca
Funding will help cover costs for a new Group Therapy program in the mental health clinic.
---

Finger Lakes Toy Library
Grant will support the purchase of tables and chairs for The Finger Lakes Toy Library's new space in the Shops of Ithaca Mall.
---

Foodnet Meals on Wheels
Funding will enable the purchase of two new convection ovens essential for the cooking and production of the daily meal delivery to the homes of Tompkins County's most vulnerable populations.
---
Free Science
Funding will support our ability to increase our hours of operation, thus serving more children.
---
Girl Scouts of NYPENN Pathways
Grant will help Comstock Adventure Center to make much-needed renovations and upgrades to the lodge kitchen.
---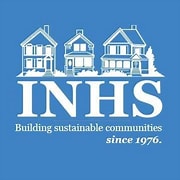 Ithaca Neighborhood Housing Services
Funding will support the Minor Repair Program which helps low-income aging, disabled, and/or single head of household homeowners to maintain their homes, age in place, and continue living independently.
---

Lifelong - TC Senior Citizens
Funding will cover costs to improve website and online presence helping to better serve the needs of older adults in Tompkins County.
---

Love Living at Home
Grant helped to cover costs associated with strategic planning for the organization.
---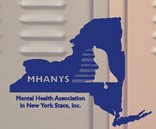 Mental Health Association in Tompkins County
Funding supports the addition of a NY State Certified Youth Peer Advocate to join our team of Adult Peer Specialists.
---

NAMI Finger Lakes
The grant will support collaboration with Law Enforcement Officers who train to become Crisis Intervention Team members and respond to mental health crisis calls in Tompkins County.
---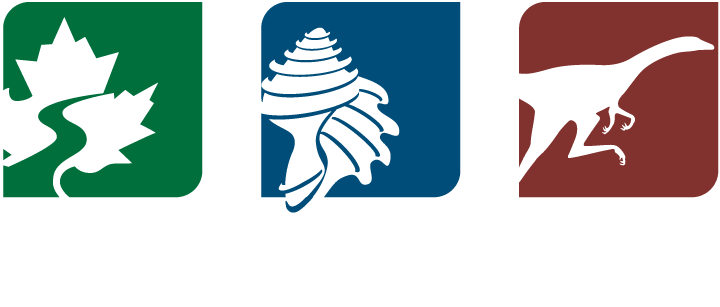 PRI
Funding will help pay for climate-controlled cases to protect against specimen deterioration and provide for an improved guest experience.
---

The Learning Web
Fund will cover website re-design working with their young adult community to design and implement these changes.
---

Tompkins Learning Partners
Grant will cover costs to update and improve the website to make it a more effective outreach and engagement tool.
---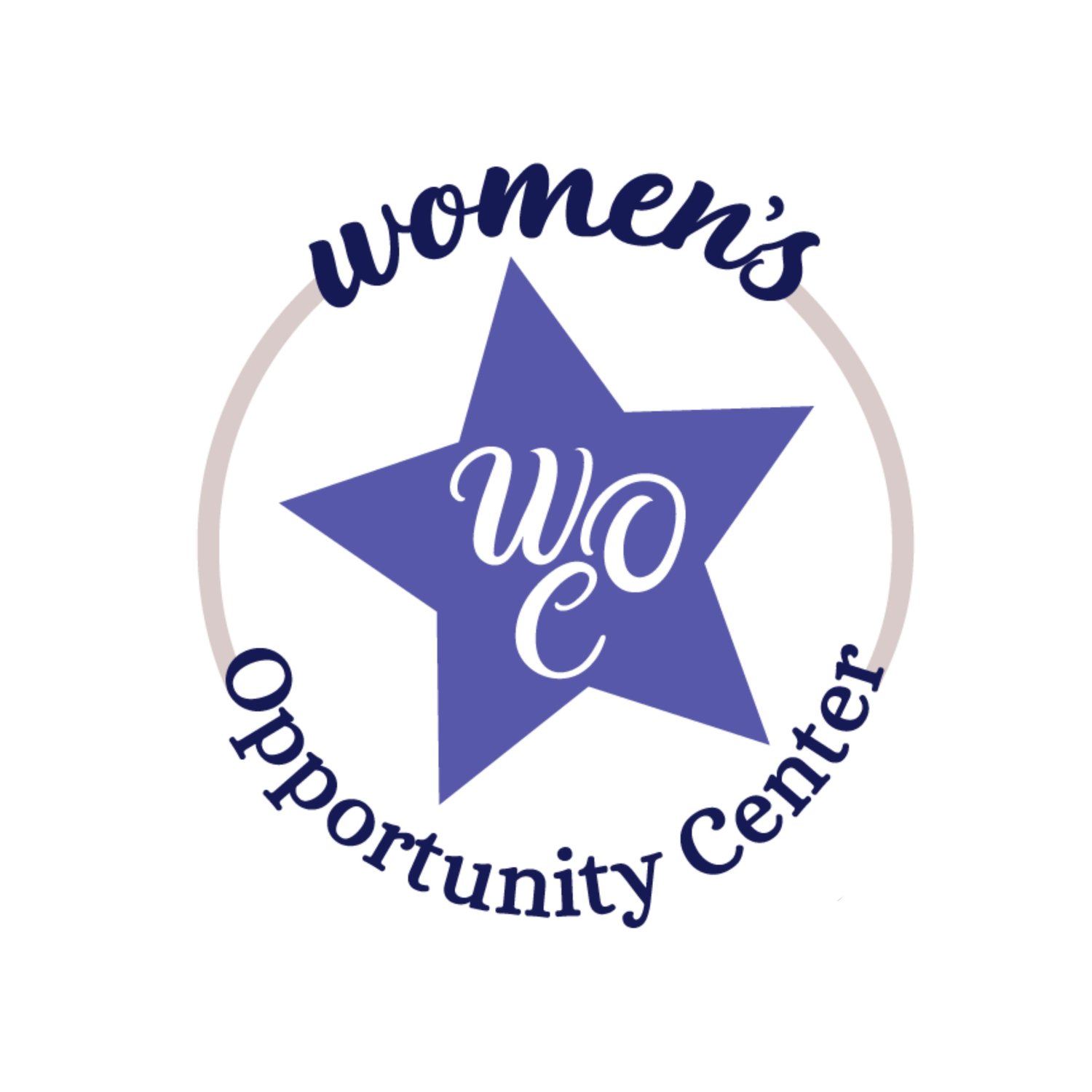 Women's Opportunity Center
Grant will help to fund renovations including replacement of outside doors, addressing foundation issues, replacement of HVAC condenser, flooring replacement, ceiling, wall and light fixture repairs.
---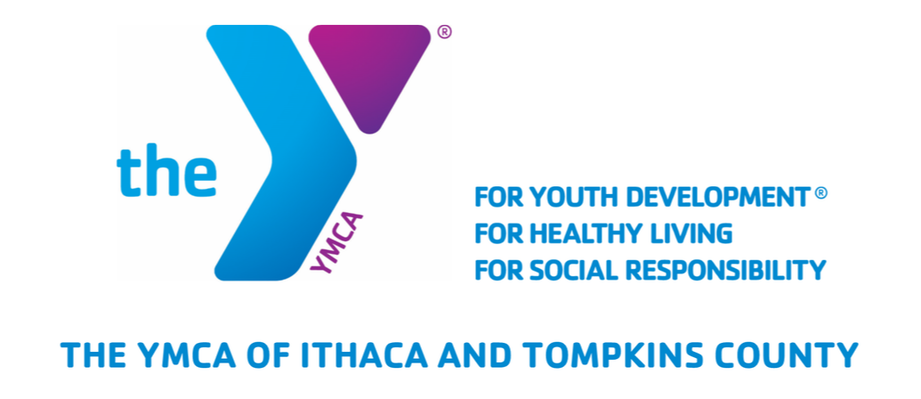 YMCA of Tompkins County
The funding supported the addition of hygiene and daily personal necessities at their farm stand food hub, addressing this additional need for people struggling in our community.
---