Spring 2023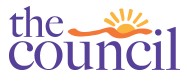 Alcohol and Drug Council of TC
Grant supplied the funds for bedding for the 40 beds in the new detox facility.
---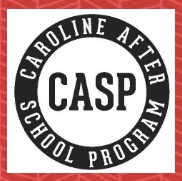 Caroline After School Program
Funds supported the purchase of new technology that will help run the program more efficiently.
---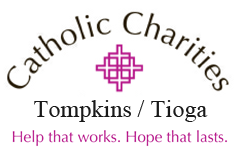 Catholic Charities
Grant supports unfunded habilitation services for people with disabilities.
---

Cayuga Medical Center Foundation
Funding supports the creation of a training facility for medical professionals.
---

Enfield Community Council
Funds will support program expansion with the purchase of a new laptop, software, a projector and tablets.
---
Finger Lakes ReUse
The grant funded infrastructure improvements that will support the growing demand for reuse services in Tompkins County.
---

Groton Community Cupboard
Grant helped to underwrite the move to a new facility which will better serve the community.
---

Groundswell Center for Local Farming
Grant will support new farmers to the program and provide them with a tool kit.
---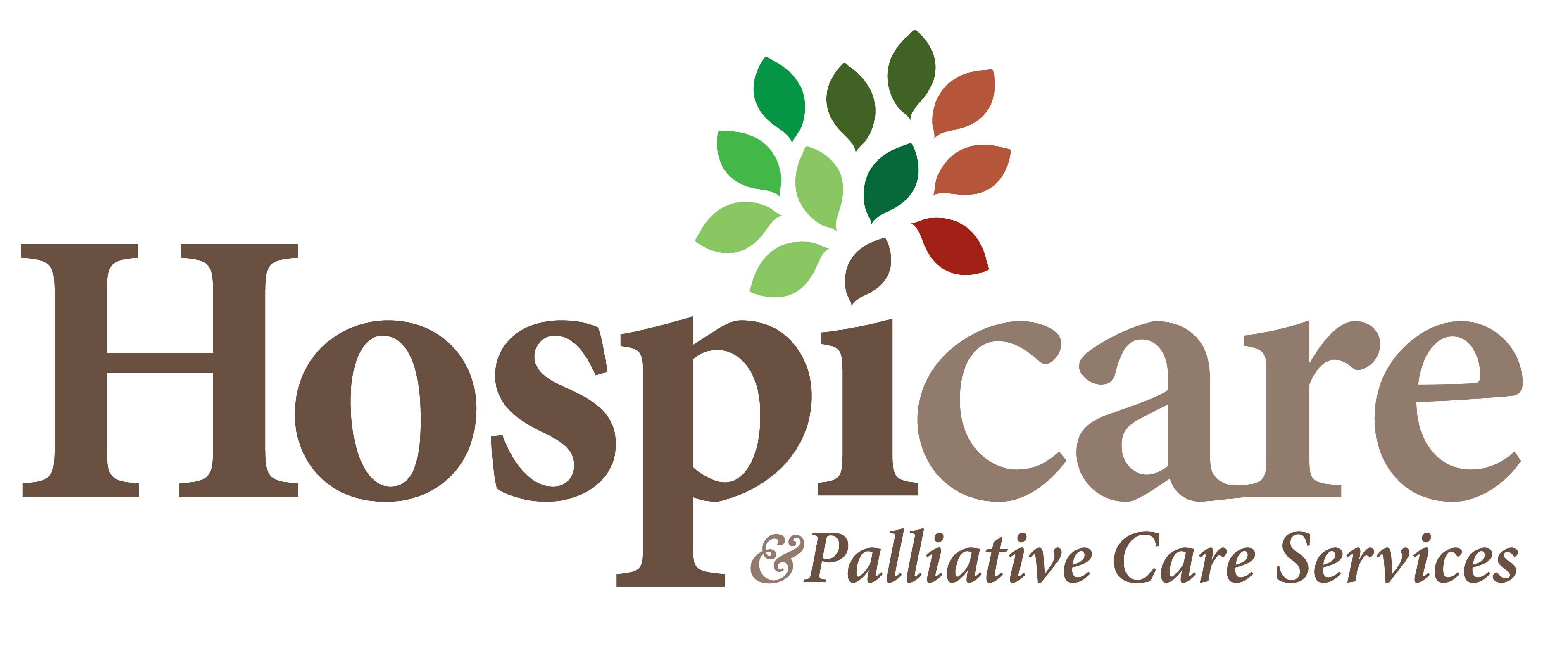 Hospicare Services
The grant underwrites some of the costs of staying in the residence so no one is turned away for lack of funding.
---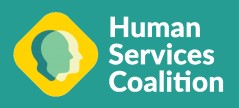 Human Services Coalition of Tompkins County
The Grant funded outreach events and activities geared towards new populations that are struggling with housing issues.
---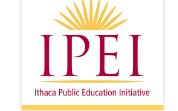 Ithaca Public Education Initiative
The grant supported a new program called the Student Leadership Grant, which awards funds to a student who will learn a new skill, or tackle a community issue.
---

Ithaca Voice
Grant help to support a new staff member that will focus on health-related news and investigative reporting.
---

Ithaca Youth Bureau
Grant supports the Paul Schreurs Memorial Program which is an educational opportunity for marginalized students to explore career and college exploration, skill-building and community service.
---

Kitchen Theatre
This funding supported the joint production by the Kitchen and Hangar Theatres of "What the Constitution Means to Me."
---

LifeLong
This grant supported technology upgrades and the creation of a video that will be used to expand and inform the community about LifeLong programs.
---

New Roots Charter School
The grant supported the school's Youth Ecological Restoration Corp, which provides students with employment and educational opportunities in restoring the wetlands of Cayuga Lake
---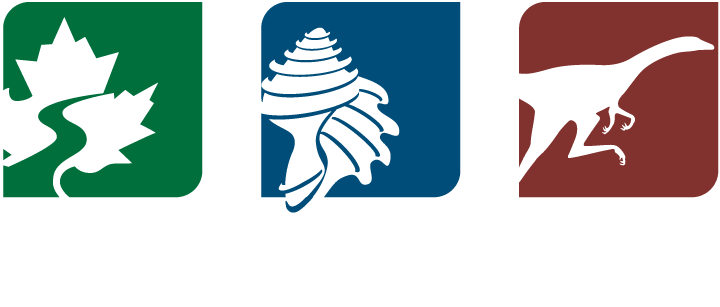 Paleontological Research Institute
Funds helped to support the replacement of the roof over the Specimen Collections wing.
---

Racker
Funds were used to purchase specialized sensory therapy equipment.
---

Sciencenter
The funding was used to develop an exhibit called "Changing Skies Gallery" that focused on climate and the impact of weather.
---

State Theatre of Ithaca
Supported the renovation and expansion of the theatre lobby which includes an ADA accessible entrance.
---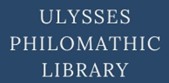 Ulysses Philomathic Library
Funding supports a chair yoga class for seniors and people with mobility issues.
---

Unity House
Grant purchased a smart board for use in a classroom setting for people with disabilities.
---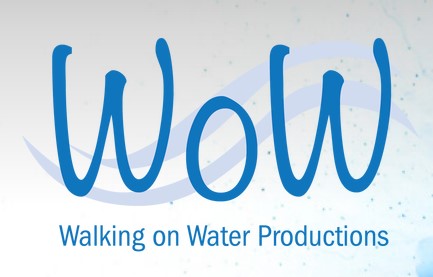 Walking on Water Productions
Funds supported the family production of "The World According to Snoopy."
---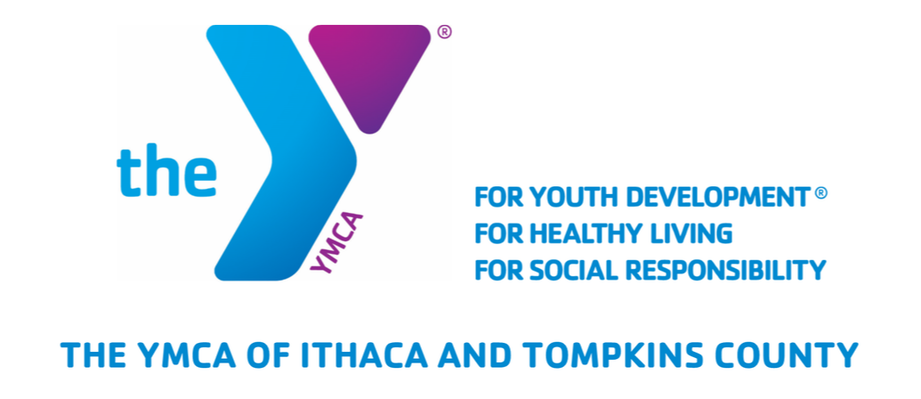 YMCA of Ithaca and Tompkins County
Funds supported the purchase of new ADA pool entry stairs.
---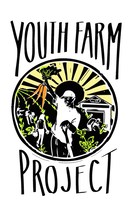 Youth Farm Project
Funds were used to support a summer agricultural work-training program for teens of all cultural backgrounds.
---
Fall 2022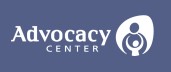 Advocacy Center of Tompkins County
Funds supported the repair of their accessible entrance.
---

Challenge Industries
Supports the opportunity for adults with disabilities to have access to a college experience.
---

Community Science Institute
Supported their Reducing Hazardous Waste Production During Chloride Testing of Streams and Lake Samples Program.
---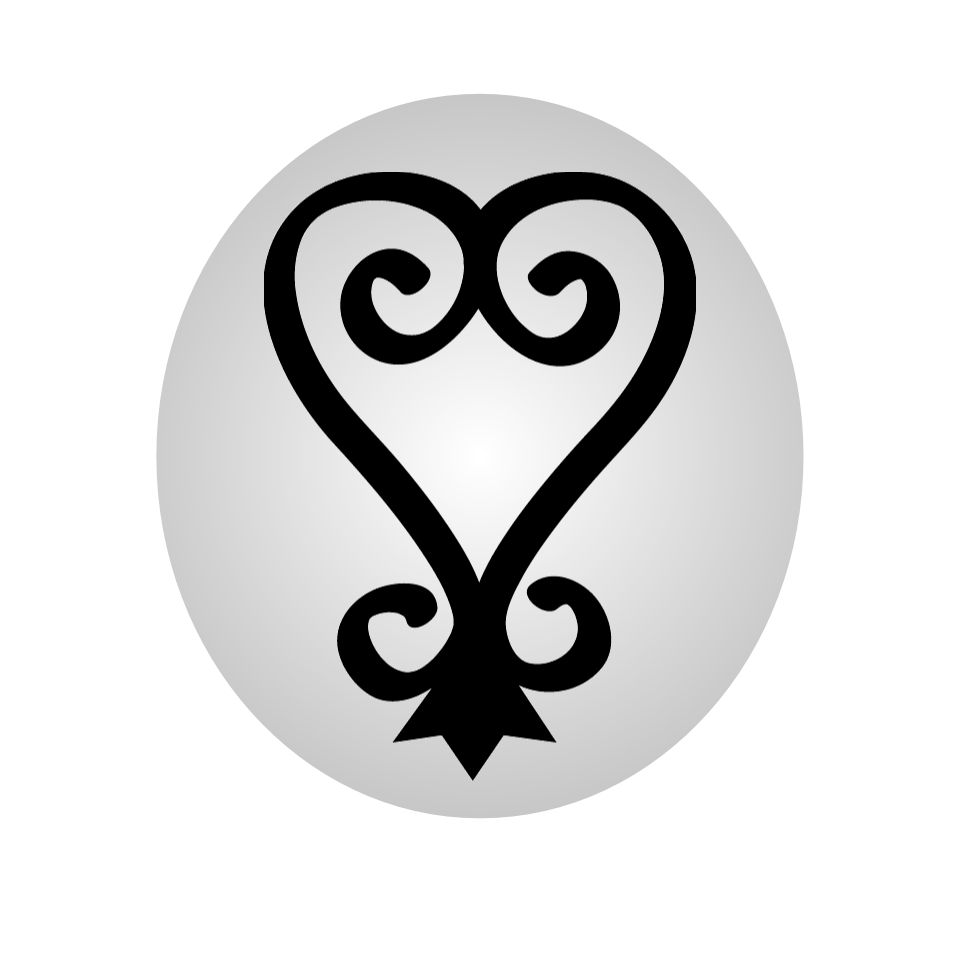 Dorothy Cotton Jubilee Singers
Supported Sign Language Interpreters for their performances.
---

Downtown Ithaca Children's Center
Funding supports educational opportunities for staff in STEAM programs – Science, Technology, Engineering, Arts, and Math – that will make them better educators for the children in their care.
---

Family and Children's Services
The grant will support KINECT, a program that provides intensive, community and home-based services for caregivers and children.
---

Food Bank of the Southern Tier
The grant will help to cover costs associated with a Tompkins County School Food Center.
---
Free Science
The grant will help to cover costs for a science enrichment program offered to underserved youth in our community.
---

Golden Opportunity
Grant will help fund The GO Club, an after-school tutoring and enrichment program that gives students performing below grade level one-on-one tutoring with a retired teacher.
---
Historic Ithaca
The funds will help purchase a new truck for pick-ups and deliveries for the Significant Elements Program.
---
Human Services Coalition of TC
Supported the 2-1-1 Helpline Outreach Project.
---

Ithaca Community Orchestra
The grant will help to underwrite their Fall Concert.
---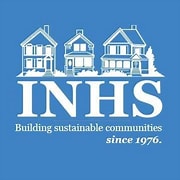 Ithaca Neighborhood Housing Services
The funds will support the Tompkins County Minor Home Repair Program.
---

LifeLong
Grant supported the purchase of a new server and access point.
---

Sciencenter
This grant supports the creation of an up-close/hands-on small animal exhibit.
---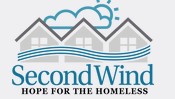 Second Wind Cottages
Funds will support the installation of heaters in the housing units.
---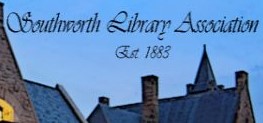 Southworth Library Association
This grant supports a free to the public Lunch and Learn Program.
---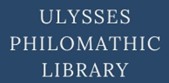 Ulysses Philomathic Library
The grant will support a class in chair yoga for seniors and those with mobility issues.
---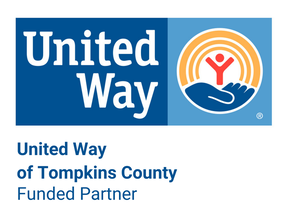 United Way of Tompkins County
Funds support the creation of community rooms at their location that will be made available for local organizations to use.
---

Unity House
Funds supported the purchase of emergency bathroom call bells in residential homes for people with disabilities.
---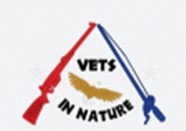 Vets in Nature
Funds will support an October deer bow hunt for veterans.
---

William George Agency
Funds will support the development of a printing and merchandise small enterprise program where underprivileged youth can learn the fundamentals of running a business.
---

Women's Opportunity Center
Funds help to support the expansion of their collection and sorting area.
---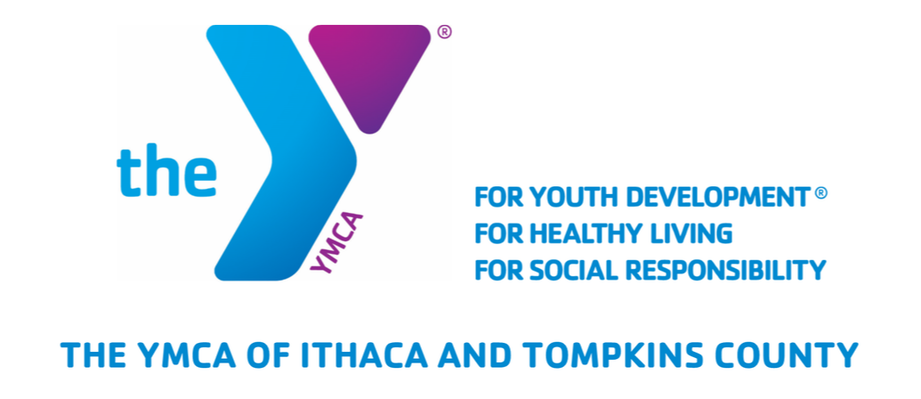 YMCA of TC
Funds supported the availability of hygiene and daily essentials to be available at their food hub.
---